Nekunj Farm
(Around Kelva)
Photos

(16)

Overview
Amenities
Tariff
Location
Reviews
Contact Us
Photo updated - Sep. 2022
If you serch banglow near kelva beach, then welcome Nekunj Farm, Banglow located at Saphale West just 10 minutes' drive from Saphale station is surrounded by of the most scenic and beautiful greenery. It's just 15 minutes drive from Keval beach.
We provide Banglow with AC and Non-AC rooms to fit in every budget. Our room includes a bed with mattress, a sofa, attach bathroom, TV, an air conditioning. We offer outdoor dining experience. Our food is a must try as we cooked in a home-style way and serve Veg and Non-Veg food. We also have the huge open area surrounded by tree, perfect for outdoor activities. We also have a swimming pool to relax. Come and experience a delightful holiday which is pocket-friendly as well!
Local attractions like Kelwa beach, Shitladevi temple, Ashapuri temple and
more...
Banglow Type: Private
AC Room: 3
Non AC Room: 1
Living Rooms: 2
Swimming Pool:
52ft x 22ft / Depth: 3 to 5ft
Bathrooms: Attach
From Kelva Beach: 15min. Drive
One Day Capacity : 70 Persons
Overnight Capacity : 30 Persons
Security Deposit: As per Booking
One Day Check In Check Out:
9.00am to 6.00pm
Overnight Check In Check Out:
10am to 9.00am OR 5pm to 4.00pm
Identification Card: According to government regulations, all adults must carry one of these photo ID cards at the time of check-in: Driving License, Voters Card, Passport, Aadhar Card. Without valid ID the guest will not be allowed to check in.

Cancellation policy: Advance booking payment 100% non refundable.
Pet Allowed
Hookah Allowed
Cable TV
Hot N Cold Water
Veg N Nonveg Food
Out Door Dining
Barbeque on request
Rustic Gazebo
AC Room
Swimming Pool
Garden Area
Invertor (Lighting only)
Outdoor Smoking
Roof top Terrace
Room Services
Attached Bathroom
Tile Floor
Extra Bed (On Request)
Daily Housekeeping
CCTV Outdoor Camera
Free Parking
Online Payment Accepted
Breakfast Area
Outside Food
Kids Play Area
Suitable for Events
Mobile Network
Music Allowed (Max. 10pm only)
Take a look at our complete package below and compare the savings. If you have special requirements for food or entertainment, just let us know. We'll be happy to customize a program for you.
One Day Package
Rs.900/- Per Person (Min.15 Persons)
Include: Bunglow, Morning 1 Breakfast + 2 Tea or Coffee + 1 Buffet Lunch (Veg or Nonveg) + Swimming Pool and Open Garden Facilities
Over Night Package (22 hours)
Rs.1800/- Per Person (Min.20 Persons)
Include: Bunglow, Morning 1 Breakfast + 3 Tea or Coffee + 1 Buffet Lunch and 1 Buffet Dinner (Veg or Nonveg) + Swimming Pool and Open Garden Facilities
Extra lunch or dinner Rs 400 per meal if needed
Bunglow only (Over Night / Without Food / 22 Hours)
Weekend Rs.15000/-(Friday to Sunday & Min.15 Persons)
Weekday Rs.8000/- (Monday to Thursday & Min.15 Persons)
Without Kichen - Rs.8500/-
Include: Bunglow, Swimming Pool and Open Garden Facilities
Good to Know
- Lunch time: 01:00pm to 02:00pm, evening tea time – 04:30pm to 05:30pm
- Dinner time: 09:30pm to 10:30pm, breakfast time – 09:00am to 10:30am
- Swimming pool: 08:00am to 09:00pm
- Rental for barbeque set Rs.350/- and 1 kg coal Rs.80/-, on self service basis. Marinated Chicken Rs.300/- per kg
- No service after 11:00pm
- No loud music or shouting is allowed in the villa premises after 10:00pm
- Smoking Strictly Prohibited in Room
- All must shower before using swimming pool. Nylon or Polyester cloth compulsory to wear for swimming pool and slide. Wear bath cap if hair is long
- Use Common bathroom or changing room after and befor swimming, don't enter in room with wet cloth
- Damaging or destroying any of the property belonging to the resort will be liable to pay compensation.
- ANY ILLEGAL SUBSTANCE STRICTLY PROHIBITED
Note: Children below 5 years are free, 5 to 10 year charge will be half, Above 10 year charge will be full.
Booking for familys, groups & married couples only.
Above packages is not valid for X'mas to New Year. Maximum four people in one room. any notifications irrespective of the changes in rates on the website, do confirm the current rates of one day picnic and packages prior to booking by PHONE CALL.
Cancellation policy: Advance booking payment 100% non refundable.
Identification Card: All adults must carry one of these photo ID cards at the time of check-in: Driving License, Voters Card, Passport, Ration Card or Aadhar Card. (PAN Cards are not accepted)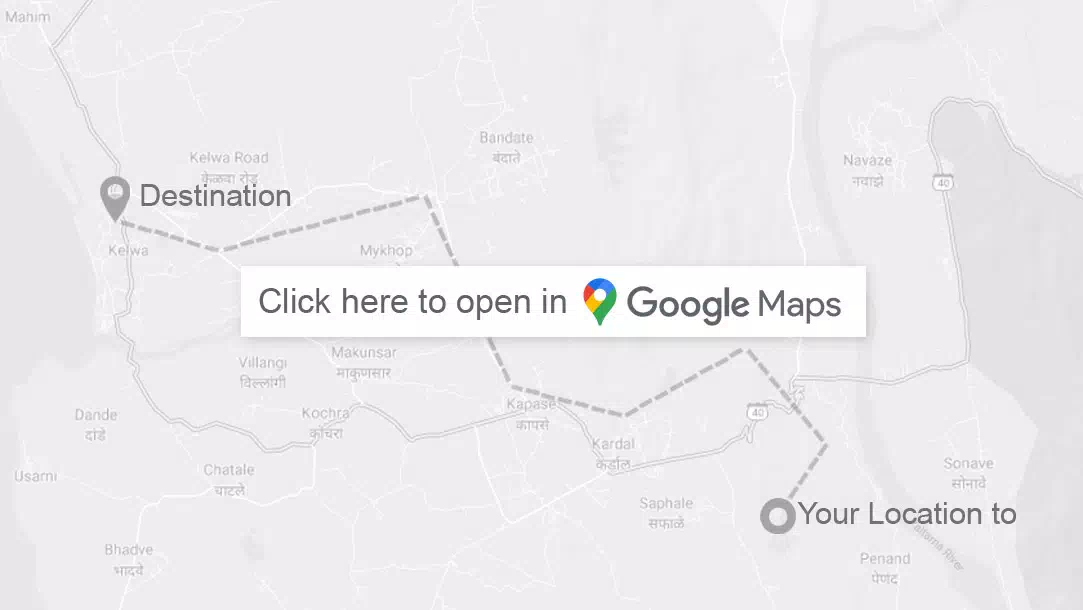 Awesome place to visit with Family. Nice atmosphere and food. Everything that one would want The cleanliness and the quality, I would recommend to go for the nekunj farm, as service was good and property also good. also swimming pool is good

Dhiraj Panchal

This Banglow is good for families and group as it is surrounded by lush green. overall a good stay the view from the Terrace was good. the property is amazing it was wonderful experience for relaxation. rooms are spacious. staff is good. well maintained property, providing good hospitality

Nilesh Date

Location and property's look good. Best place owners family handles everything owners make food tasty food good place. Pool area is nice, rooms are spacious. Well maintained property.

Dinesh Kamat

Situated in sapahle, I had amazing stay for two days at nekunj farm stays. The property has amazing view, well kept and clean.The rooms are spacious and terrace view was just superbb. The staff was really helpful, joyful and polite.

Mahesh & Group

We had a wonderful time with friends and family. Food was great specially non veg and fish , very freshly served and made. Loved chilling in the nekunj farm looked beautiful amazing view really felt relaxed away from the city.

Divesh Golap

Nice place with good ambiance, if you want to spend quality time with your family or loved ones you should do visit this nikuj farm saphale...good place with nice people

Nisha Pal

Great place for Family Get Together. Total village ambience. Comfortable, clean and very hygienic rooms. Food is authentic village cuisine with awesome taste. It has a big and clean Swimming pool with two slides. It was a great …

Aniket Patel
Nekunj Farm
Virathan Khurd,
Near Virathan Talaav,
Saphale (W),
Tal. & Dist.: Palghar,
Maharashtra, India.
Contact Number:

Viraj - +91 9004407393

Priyanka - +91 9322503525
(If phone not reachable please send SMS)